Important Billing Notification!
Written on 07 June, 2023 by MelbourneIT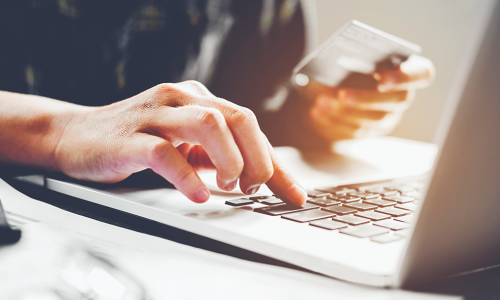 We would like to bring to your attention an important update regarding your billing. In March, we made some adjustments to our pricing structure for customers using cPanel hosting services. Following this adjustment, your invoice for the subsequent billing cycle accurately reflected the updated rate.
However, there was an unintended system error, and the rate on the subsequent invoice mistakenly reverted to your previous lower rate.
Please be assured that our team has this issue in hand and are actively implementing a resolution.  Once resolved, your invoice will reflect the adjusted rate that was implemented in March. We deeply appreciate your continued support and understanding.  As a token of our gratitude, we will not retroactively bill you or seek reimbursement for any charges due to this error.
Regards
The MelbourneIT Team
Looking for some help with domains, hosting, web design or digital marketing?