Price Updates
Written on 21 March, 2023 by MelbourneIT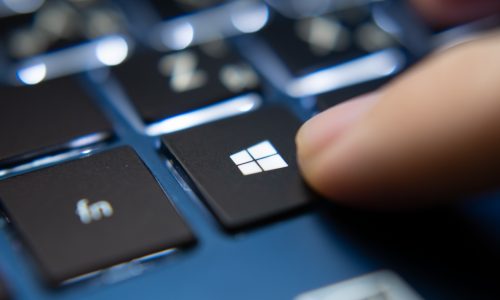 MelbourneIT takes pride in delivering high-quality online digital products and services that are supported by skilled, responsive, and locally based customer service and technical operational teams in Australia. Over the last few months, a number of our key technology partners have increased their costs, and therefore we are forced to pass on these increases to our customers. By increasing costs, we have been able to maintain the following key components of our service that you demand and receive.
Firstly, in most cases, customers receive new software capabilities or functionality through continued software development and investment by our vendors. MelbourneIT will continue to invest in cutting-edge technology and equipment that supports customers to grow their businesses online.
Secondly, the price increase will allow us to maintain the high standard of Australian customer service that our customers have come to expect from us, ensuring that they always have access to the help they need when they need it.
By continuing to invest in our products and services and maintaining our commitment to delivering the best possible customer experience, we can ensure the ongoing success of our customers' businesses.
If you have any questions about your service or the pricing changes, please don't hesitate to contact our Customer Care team. We appreciate your understanding and look forward to continuing to serve you.
Best Regards,
MelbourneIT
Looking for some help with domains, hosting, web design or digital marketing?