We're building a better business - an update from our Managing Director
Written on 09 June, 2021 by MelbourneIT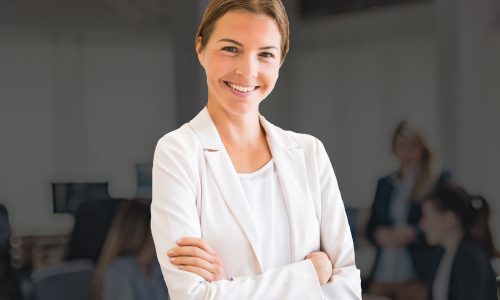 Welcome to our June business transformation update. I want to keep you up to date on changes that have been happening. Some of them you may have noticed, and some have been behind the scenes. But all have been undertaken to ensure we remain your supplier of choice in the sector. We've improved customer support, service management and product offerings but there's more to come as we focus on developing the most innovative technology, and delivering the customer service our clients need.
What's done:
• Partnered with 5G Networks, one of the largest Australian telecommunications carrier, providing customers access to easy to use, high performance, secure, enterprise grade technology at small business rates.
• Console redesign providing a more intuitive and easier to use signincess.
• Shopping cart re-engineering providing a more consistent and simplified process.
• Multi-Factor Authentication (MFA) now available providing improved security and convenience for customers.
• Committed to Australian based tech support and service call teams. Now more than 98% of our calls for technical and service support are managed by our locally based experts, offering customers faster and more efficient outcomes.
• Reviewed, developed and improved customer care training for all staff providing customers faster more efficient resolution of customer enquiries.
• Behind the scenes we have reviewed and re-engineered internal service delivery processes to accelerate service delivery and tech support resolution. (Overall customer satisfaction has surged from 75% to 90%).
What's next:
• From June 1 we will further build our customer care teams and provide telephone technical support available to customers all day every day, 24/7.
• Removal of the 2Gb email storage limits – so customers don't run out of storage.
• Further system development which allows customers to determine their back-up and restore frequency schedules.
• Changes to our domain renewal process so automatic renewal occurs just 7 days before expiry.
• Ongoing review and redesign of internal processes and systems to drive performance improvements.
• More Australian based customer care personnel employed and trained delivering even better service.
Keep an eye out for our next update as we progress with our business transformation programs. If you have any questions, feel free to give one of the team a call on 1 300 638 734 or submit a support message online. 
 Joe Demase 
Managing Director
Webcentral Group
Looking for some help with domains, hosting, web design or digital marketing?