Category:
Email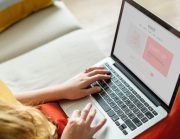 Written on 30 April, 2019 by MelbourneIT
Steps to setting up your business online
With every passing year, our lives become more altered by (and dependant on) the ever-growing technological developments made across the world. Many business owners – whether they be of small operations in the suburbs or growing enterprises in the city – have seen their livelihoods flourish thanks to setting up...
Read more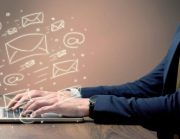 Written on 14 June, 2018 by MelbourneIT
Do I need a website to get a professional email address?
You want to be professional in your email communication but you're not ready to invest in a website for your business? Read on. We typically recommend that all small businesses have their own business website, but if it's really far off your agenda (or your budget), there's no need to...
Read more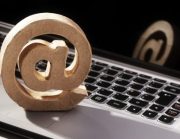 Written on 29 November, 2017 by MelbourneIT
Five benefits of a professional email address
 There are hundreds of free email services available to anyone with internet access but there comes a time when your email address might be setting your business back. Here are five good reasons to get your own email domain. 1. It reflects how you manage your business You get one...
Read more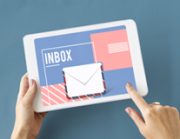 Written on 30 October, 2017 by MelbourneIT
How Microsoft 365 can benefit small businesses
More and more small-to-medium-sized businesses are signing up to Microsoft 365 and for good reason. Since launching around two years ago, the service has helped to significantly streamline business operations and enhance productivity. In fact, Microsoft 365 has more than 60 million users to date – a figure that is...
Read more