Category:
PPC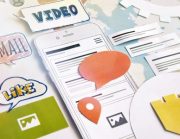 Written on 20 May, 2020 by MelbourneIT
How to maximise your advertising budget during a crisis
With countless employees working from home and many more in lockdown, consumers are being driven online more than ever before. Even though internet use is up by more than 70 per cent, the wider impacts of COVID-19 means the overall spend for online advertising remains low. For your spend to...
Read more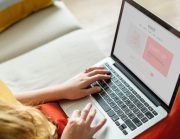 Written on 30 April, 2019 by MelbourneIT
Steps to setting up your business online
With every passing year, our lives become more altered by (and dependant on) the ever-growing technological developments made across the world. Many business owners – whether they be of small operations in the suburbs or growing enterprises in the city – have seen their livelihoods flourish thanks to setting up...
Read more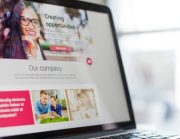 Written on 20 August, 2018 by MelbourneIT
What is a landing page and why do I need one?
Simply put, a landing page is where a visitor lands after completing a certain action. They are used throughout various forms of digital advertising, like Social Media Advertising or Google Adwords, as a destination to direct online traffic. A landing page generally has a single goal. This goal depends on...
Read more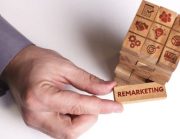 Written on 15 May, 2018 by MelbourneIT
Can remarketing really lower costs and increase sales?
Also known as retargeting, remarketing is a term that gets thrown around a lot when it comes to digital advertising, but what exactly is it? When someone visits a brick and mortar store and leaves without buying anything, there's little chance we can reach them again but, with a website,...
Read more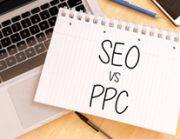 Written on 29 November, 2017 by MelbourneIT
[Infographic] The differences between SEO and PPC
Search Engine Optimisation (SEO) and Pay Per Click (PPC) are two marketing terms that often get confused. Both are connected to Google but the two function differently in the way potential customers find your business. This infographic highlights the differences between the two. While SEO and PPC have different functions,...
Read more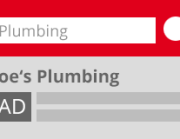 Written on 25 September, 2017 by MelbourneIT
How to set up your first PPC campaign
Marketers favour PPC (pay-per-click) as a form of advertising because of its ability to generate a visible return on investment. If you spend $100 on an ad campaign, you'll quickly be able to measure the exact amount of return from the budget spent. If your business can benefit from more...
Read more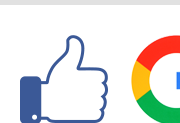 Written on 25 September, 2017 by MelbourneIT
Google vs Facebook: Which is best for your business?
Paid traffic is one of the fastest ways to attract new website visitors, gain more leads and generate sales. If you're looking to scale your business, Facebook advertising and Google Adwords are often the main contenders in paid advertising. Whether one performs better than the other in delivering ROI continues...
Read more