Tag:
ppc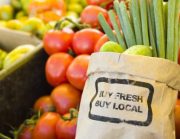 Written on 06 October, 2020 by MelbourneIT
New funding for marketplaces to move their business online
It's been an unpredictable year for many local businesses, but some good news is on the horizon. A new support package from the Victorian Government and a campaign by Visit Victoria are set to provide some much-needed support. Here's the key details on the Click for Vic campaign and what...
Read more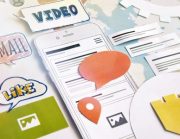 Written on 20 May, 2020 by MelbourneIT
How to maximise your advertising budget during a crisis
With countless employees working from home and many more in lockdown, consumers are being driven online more than ever before. Even though internet use is up by more than 70 per cent, the wider impacts of COVID-19 means the overall spend for online advertising remains low. For your spend to...
Read more