Tag:
digital marketing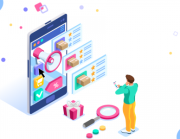 Written on 29 July, 2020 by MelbourneIT
Improve your business with shopping on social media
Selling on social media is when businesses choose to upload and sell their products on a social platform. It's a relatively new concept that is gaining steam and is a new opportunity you won't want to miss. By using social platforms as a means to reach specific audiences to sell,...
Read more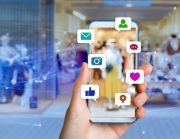 Written on 22 July, 2020 by MelbourneIT
3 trends happening on social media right now
Whether it's Facebook, TikTok, or LinkedIn, social media has become an important part of our daily lives and routines. On average, each person spends 2 hours and 22 minutes on social media and messaging services. It is a location for consumers to congregate in online communities to discuss and share...
Read more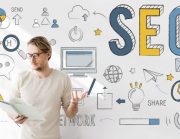 Written on 15 July, 2020 by MelbourneIT
How SEO can help your business succeed during COVID-19
Across the world COVID-19 has drastically changed our personal and professional lives, leaving economies stalled and people living and working at home. Some Australians are enjoying new relaxed physical distancing rules with the four-square-metre rule allowing venues to reopen. Even so, consumers are searching online a lot, with Google receiving...
Read more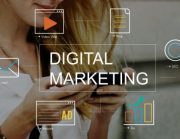 Written on 24 June, 2020 by MelbourneIT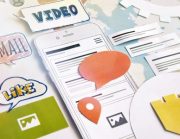 Written on 20 May, 2020 by MelbourneIT
How to maximise your advertising budget during a crisis
With countless employees working from home and many more in lockdown, consumers are being driven online more than ever before. Even though internet use is up by more than 70 per cent, the wider impacts of COVID-19 means the overall spend for online advertising remains low. For your spend to...
Read more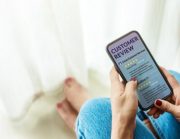 Written on 13 May, 2020 by MelbourneIT
Redefining your customer journey in the post-COVID-19 world
Today's customer is at the centre of every business process, decision, and transaction. Keeping these individuals engaged has never been more vital in the digital-first, COVID-19 recovery environment. Your business' relationship with customers is built over time, nourished by experiences, and grounded in set expectations. Customers develop emotional connections with...
Read more