Tag:
search engine optimisation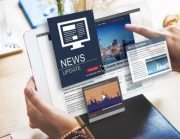 Written on 01 September, 2020 by MelbourneIT
Should you be worried about the News Media Bargaining Code?
On April 20 this year, the Australian Government directed the ACCC to develop a mandatory code of conduct to address the power imbalances between the Australian news media and digital platforms including Google, YouTube and Facebook. With the code drafted and released for review on 31 July, there have been...
Read more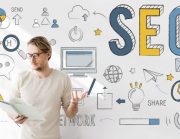 Written on 15 July, 2020 by MelbourneIT
How SEO can help your business succeed during COVID-19
Across the world COVID-19 has drastically changed our personal and professional lives, leaving economies stalled and people living and working at home. Some Australians are enjoying new relaxed physical distancing rules with the four-square-metre rule allowing venues to reopen. Even so, consumers are searching online a lot, with Google receiving...
Read more