Tag:
secure website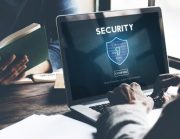 Written on 26 November, 2020 by MelbourneIT
How to secure your customers' personal information from hackers
It doesn't matter if you're a big or small business; cyber security should be a top priority. The personal information we share online is a prime commodity for hackers and if you have an unsecure website, your business data and customers' personal information is at risk. Luckily, there's a simple...
Read more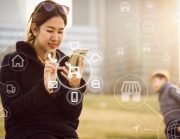 Written on 12 August, 2020 by MelbourneIT
How to gain business insights from your customer data
There are numerous technologies businesses of any size can use to collect and analyse data to bring about better outcomes and experiences for their customers. Not only can these technologies help to automate the parts of your business that keep you up at night, they can also help plug your...
Read more